WAVE HEIGHT
5.6ft
SWELL DIRECTION
SSE167.0°
DOMINANT PERIOD
10.0 Seconds
WIND SPEED
6mph
WIND DIRECTION
NNW340.0°
tides
Next High + 2.9ft @ 07:11pm
Reporter: Nick H
Updated: 11, December, 2019 @ 10:32
Current Observation
Some fun leftovers out there today right around waist to stomach high with occasional bigger set coming thru. Waves should drop a bit over the course of the day, so get on it early if you can. 

Winds out of the NW at 8 knots, turning more west into the late afternoon.


Water Temperature is 50°F and dropping (Hooded 4/3 or 5/4 + 5mm booties + gloves)

3-Day Surf Forecast for Rhode Island
THURSDAY, DECEMBER 12
1-3 feet / NW winds 10 knots
Small leftover windswell mix into Thursday morning coming in at knee to thigh high. Not quite enough for the grovelers and short boards - but could have some fun out there on the longboards!
FRIDAY, DECEMBER 13
1-2 feet / SSE winds
Minor SE swell in the water (2' @ 10 seconds) with waves in that knee to thigh high range. Enough for the logs around the better tides. Chance we could see developing SE windswell show late in the afternoon.
SATURDAY, DECEMBER 14
4-5 feet +/ East Winds
Low pressure stemming from the Southeast moves North into Saturday morning - setting up a solid SSE fetch along much of the east coast. This will send chest to head high surf to RI, smaller in the morning but growing in size over the course of the day. Winds are looking challengin for most, blowing east all day. Potential for winds to shift a bit more north in the afternoon... but who knows this far out...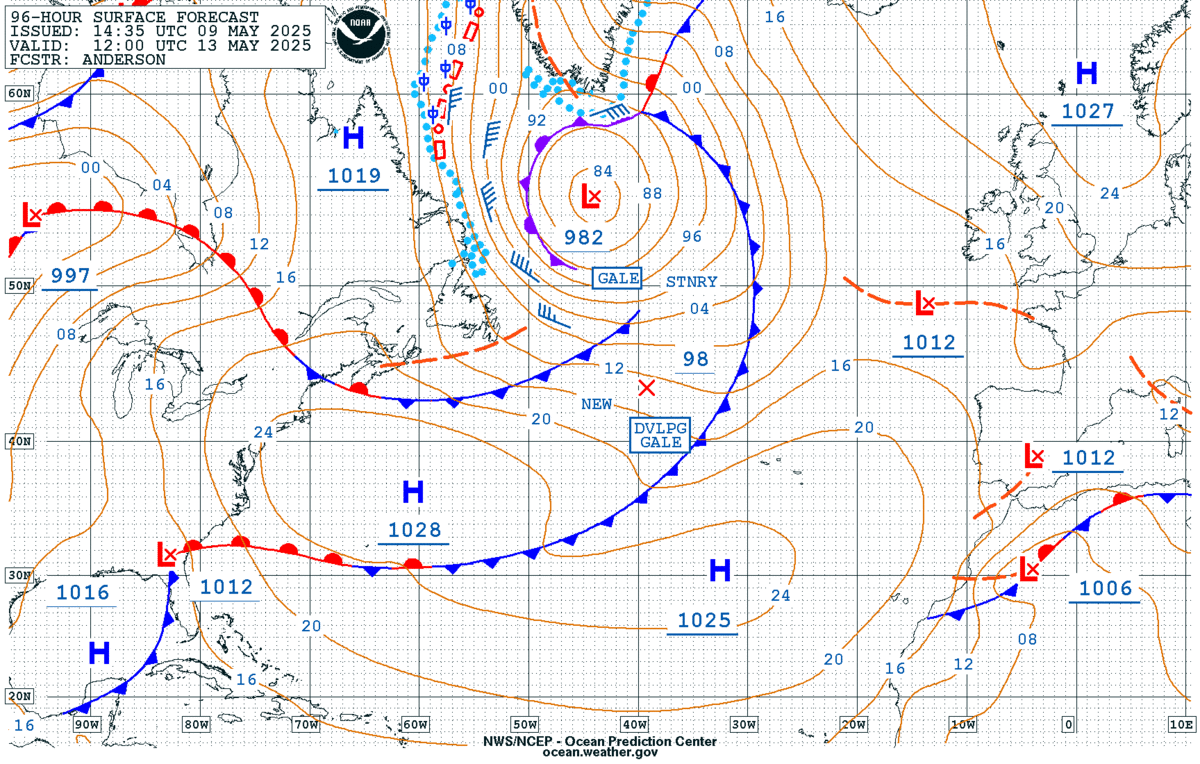 FURTHER OUT
Winds switch into Sunday and will offer some windows of really fun surf for Rhode Island. A bit smaller up north of Cape Cod. Should see plenty of head high to overhead peaks into Sunday, and right now it's looking like (semi) warm air temperatures. Yeww!
Smaller leftovers into early next week.
Potential for a weak SSW windswell developing midweek, but not getting our hopes up on this one..